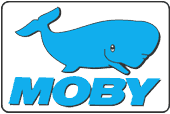 Shipping company Moby Lines
Moby S.p.A is an Italian shipping company, with registered office in Milan and administrative headquarters at Portoferraio (Island of Elba), founded in 1959, originally as Nav.Ar.Ma. (Maddalena Archipelago Navigation) moby-lines.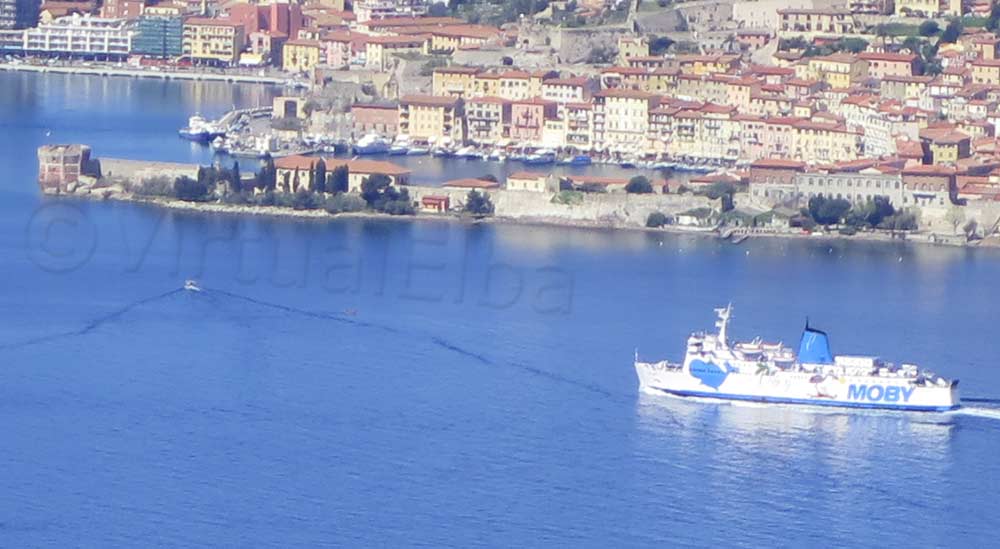 It began with small ferries to serve before La Maddalena, Isola d'elba.
Moby is an Italian naval companies offering transportation service people and means to the Tyrrhenian Sea, with a focus on the lines from Genova, Civitavecchia, Piombino and Livorno to Sardinia, Elba and Corsica.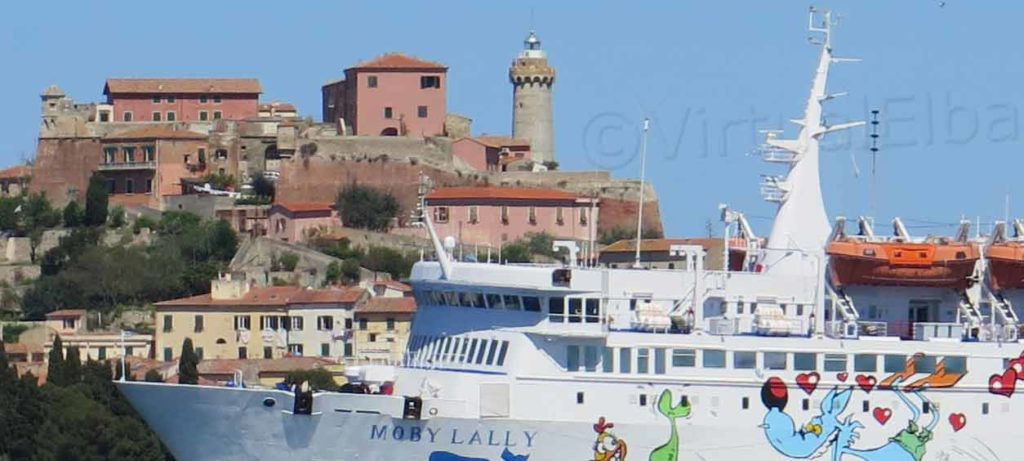 Tel. +39 199.30.30.40 *
Fax +39 0565 916758
* The cost of calling from landline, no shots to reply, is € cents. 14.25 per minute Inc VAT, from Monday to Friday from 8.00 to 18.30 and Saturday from 8.00 to 13.00, and euro cents. 5.58 per minute including VAT from Monday to Friday from 08.00 to 18.30, Saturday from 8.00 to 13.00 and holidays. For calls from mobile phones, the costs are linked to the operator used.