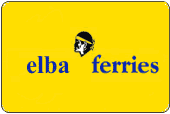 Elba Ferries shipping company (Corsica Ferries)
Corsica Ferries Sardinia Ferries is a shipping company French-Italian, deals with the transport of persons and vehicles.
Was born in 1968 and is a very active company in connections to Sardinia and Corsica.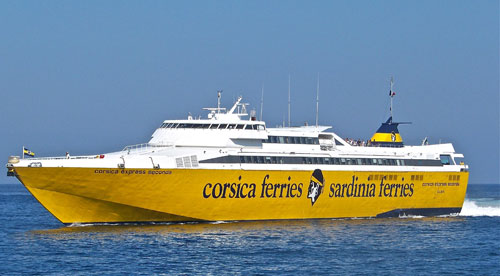 A few years began to also serve as the connections to the island of Elba
Makes trafficking Piombino Portoferraio with the Fast Ferry Corsica Express Seconda, the ship is more than 100 metres long and reaches 25 knots, manages to make the crossing in just 30 minutes (about 15 minutes are then required to manoeuvre).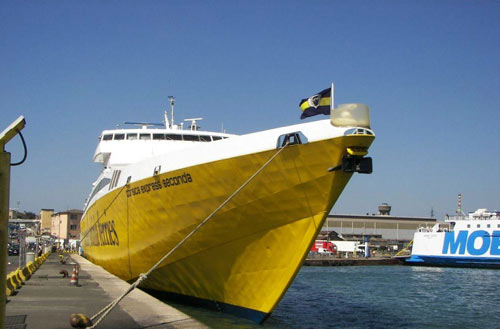 Website: http://www.elbaferries.com/
Central reservations:
Tel. +39 500 199,400 *
Fax. +39 215 019 5300
* (From Fixnet 0.06 € to reply-0.12 €/min.-VAT included-From mobile network (TIM/VODAFONE/WIND/3) from 0.12 € to € 0.16 to reply-from 0.24 to 0.42 €/min.-Inc VAT)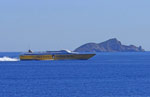 Livorno
New Maritime Station
Calata Carrara
Tel. +39 0586 88 80 13
Fax +39 0586 89 61 03
Corsica Ferries Sardinia Ferries