Book the ferry to Elba
Is it possible to know timetables, book, buy the ticket online and receive comfortably in your home,
by using this form.

---
Some scheduled ferries to Elba
---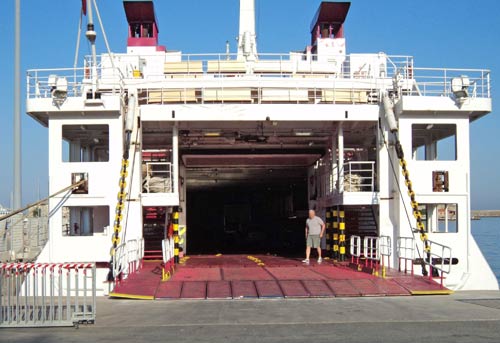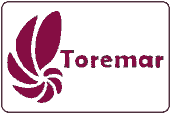 Tuscany Maritime Region, a maritime company founded in 1975, connects many islands of the Tuscan Archipelago such as Giglio, Pianosa, Capraia, Elba and Gorgona.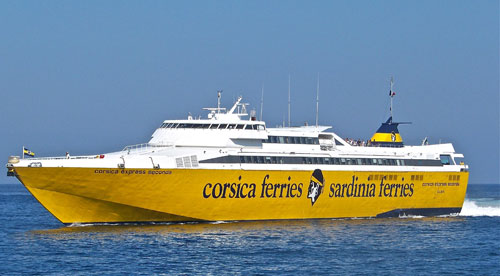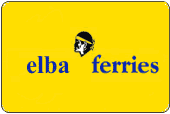 Shipping company Elba Ferries (Corsica Ferries) is an Italian-French shipping company. A few years ago it also began to serve connections to the Island of Elba It completes the Piombino Portoferraio route with the fast ferry Corsica Express Second, the ship reaches 25 knots, manages to make the crossing in just 30 minutes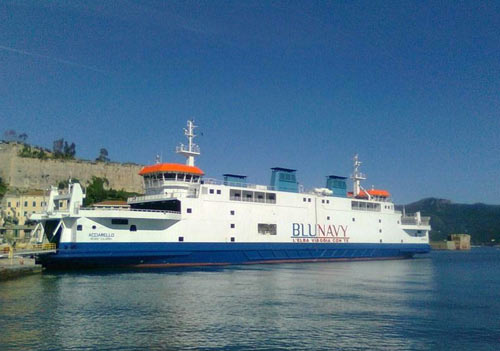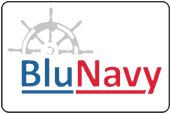 Blu Navy young Italian shipping company, born in 2010. It completes the Portoferraio Piombino sea route with a single ship, the Acciarello. Their slogan reads: BluNavy the Elbana shipping company.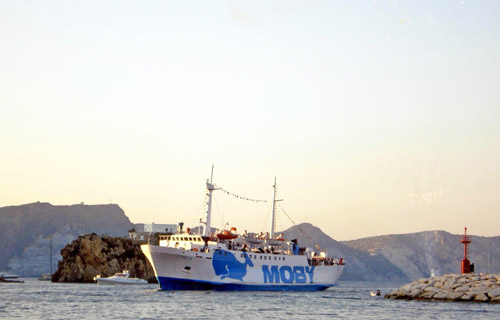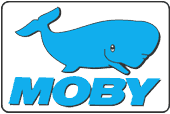 Ferries Moby Lines, is one of the Italian naval companies that offers transport service for people and vehicles to the Tyrrhenian Sea, with focus on the lines from Genoa, Civitavecchia, Piombino and Livorno to Sardinia, the Island of Elba and Corsica
---
---
It is the section in which the most trips are made. Journey time 45 minutes, 15 are required for starting and docking maneuvers, in total 1 hour.
The fast ferry makes the crossing in 30 minutes, the time for maneuvers is the same as for the other ferries.
During the period of greatest tourist turnout, a trip to the Island of Elba takes place every 30 minutes.
On the Piombino Rio Marina shipping line fewer trips are provided, the ship that generally runs the crossing is the Giovanni Bellini of the Toremar shipping company, the total time for the crossing is 45 minutes and 10 for the berth.
It is the recommended route if you need to reach the north-east part of the Elba Island.