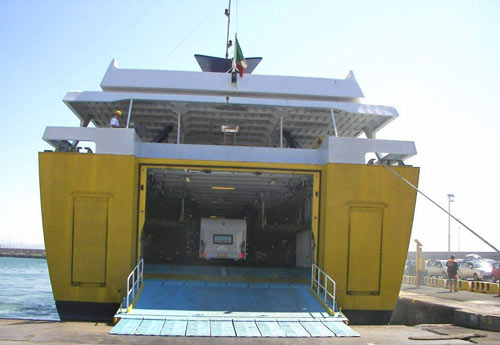 Bastia Portoferraio / Portoferraio Bastia
In the summer, there are direct ferries to Corsica, which operate the Bastia Portoferraio and Portoferraio Bastia line. The duration of the crossing is 1 hour and 30 minutes.
Departure from Portoferraio on Wednesday and Thursday at 18.30 (arrival at 20.00 in Bastia).
Departure from Bastia on Thursday and Friday at 07.00 (arrival at 08.30 in Portoferraio).